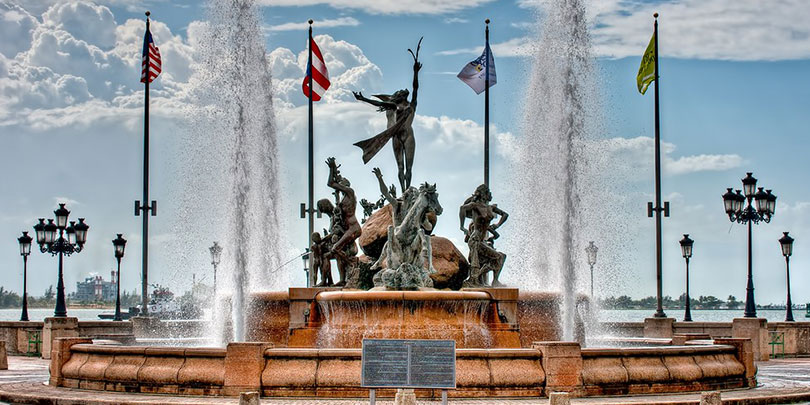 The U.S. District Court for the District of Puerto Rico recently granted summary judgment in favor of Liberty International Underwriters after determining that coverage was not created by waiver or estoppel for a claim first made six months before the policy period of a claims-made policy. In Galarza-Cruz v. Grupo Hima San Pablo Inc., the plaintiff sued multiple defendants, including the insured and Liberty, in connection with various claims under Title VII and multiple Puerto Rico labor laws.
In opposing Liberty's motion for summary judgment, the insured claimed that Liberty did not timely raise the coverage defense and that Liberty's past practices created the reasonable expectation that coverage would be granted so Liberty was estopped from denying coverage.
The record, as found by the court, reflected that the plaintiff first made the claim against the insured more than six months before the policy period, and thus the court enforced the plain language of the claims-made policy to find that because the claim was made six months before the policy period, there was no coverage. In rejecting the estoppel argument, the court found that Liberty's assertion of its reservation of rights in its answer to the amended complaint was adequate notice to the insured. The court further dismissed the insured's argument that the insured's own practice of notifying Liberty of a claim only after the insured was served with a complaint somehow meant that Liberty was estopped from denying coverage despite the policy's plain and unambiguous terms.
The court concluded its analysis by quoting the familiar principle, in the First Circuit and elsewhere, that it is not an "appropriate part of judicial business to rewrite contracts freely entered into between sophisticated business entities."