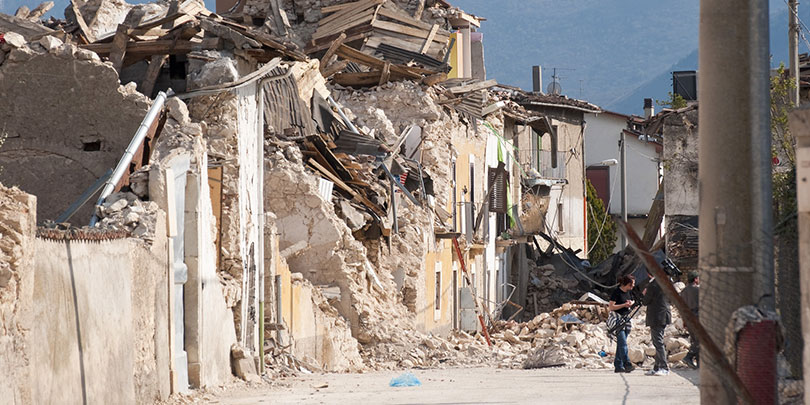 In S.O. Beach Corp. v. Great American Insurance Company of New York, No. 18-1967 (11th Cir. Oct. 31, 2019), the Eleventh Circuit affirmed the district court's grant of summary judgment in full to the insurer, finding there was no ambiguity in the all-risk policy's definition of a "collapse" as "an abrupt falling down or caving in of a building or any part of a building with the result that the building or part of the building cannot be occupied for its intended purpose" (emphasis added).
The case involved the caving in of several floors of the insured's building, which the insured claimed was caused by water damage from a leaking pipe that deteriorated the floors' sill plates, causing a "collapse."
Under the all-risk policy, all fortuitous loss or damage would be covered unless there is fraud, willful misconduct, or a delineated exception. One such exception was for a "collapse," which, as set forth in the policy, would only be covered when caused by a specified cause of loss, including hidden decay.
The district court granted summary judgment in full to the insurer on the basis that the insurer produced evidence that the collapse of the three floors was gradual, rather than abrupt, and therefore the loss was excluded under the policy. On appeal, the insured argued that the collapse provisions were ambiguous and should be construed against the insurer — specifically, the policy allegedly defined a collapse as abrupt while also providing that gradual decay may qualify as a collapse.
The Eleventh Circuit disagreed with the insured, finding that "collapse" was not ambiguous because causation and occurrence are not the same. While a collapse's causation may be something gradual or abrupt, the question is whether the collapse (i.e., the event of occurrence) itself is abrupt. Therefore, because the insured failed to produce any evidence that the collapse was abrupt, the Eleventh Circuit affirmed the district court's decision, effectively ending this campaign to carve out extra-contractual caving coverage.