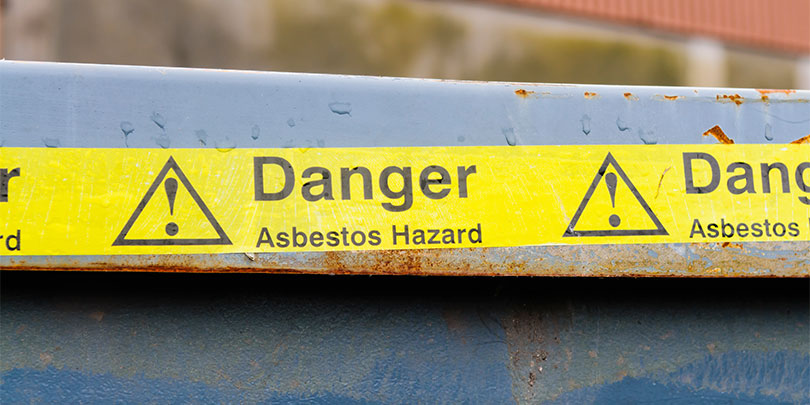 A New York state court explored the proper allocation method for insurance policies with non-cumulation clauses covering asbestos exposure loss occurring over the course of multiple successive policy periods in In re Liquidation of Midland Insurance Co. At issue were four excess policies issued by Midland to ASARCO LLC, which, through one of its subsidiaries, engaged in the selling of asbestos products. A series of asbestos claims against ASACRO ensued, and ASARCO sought coverage under several policies, including the Midland policies, all of which the court held provided coverage for the loss.
The Midland policies followed form to underlying American Home Assurance Co. policies, which contained non-cumulation clauses. The court, applying New York law, held:
The non-cumulation clauses "plainly contemplate that multiple successive insurance policies can indemnify the insured for the same loss or occurrence by acknowledging that a covered loss or occurrence may 'also [be] covered in whole or in part under any other excess [p]olicy issued to the [insured] prior to the inception date' of the instant policy. …"
(alteration in original). Therefore, the court held that the appropriate allocation method was "all sums." The court further noted that vertical exhaustion was required.
In re Liquidation of Midland Ins. Co., 171 A.D.3d 564 (N.Y. App. Div. 2019)