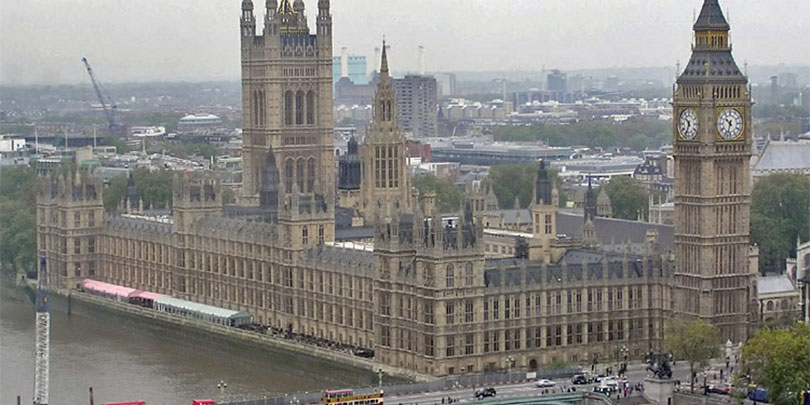 A Pennsylvania appeals court recently addressed a nuanced procedural question: the applicable statute of limitations in a declaratory action of a coverage dispute. In Selective Way Ins. Co. v. Hospitality Group Svcs, Inc., No. 1430 WDA 2015 (Pa. Super. Ct. July 7, 2015), the court determined that an insurer's responsibility to commence a timely action for declaratory relief in a coverage dispute begins to toll when the insurer has a factual basis sufficient to allow it to decide whether to defend the dispute, and not upon the filing of an underlying complaint against the insured.
In February 2006, a seventeen-year-old died in a car accident while driving home from work at a Ramada Inn. The Estate purported that the local hotel's proprietors negligently allowed the deceased to drink alcohol while on shift, and brought suit in August, 2007. The defendant hotel owner, The Hospitality Group ("Group"), sought to obtain coverage from its liability carrier, Selective Way Insurance Company ("Selective"). In a July, 2007 response letter to the Group's notice of claim, Selective reserved its right to disclaim coverage, noting it had insufficient information at that time to determine whether there was coverage.
In February, 2009, during the pendency of the underlying action against the Group, a representative of the defendant, was deposed. Selective would later point to this testimony as the first time it obtained information sufficient to make a coverage determination.
In 2012, Selective ultimately brought a declaratory action against the Group seeking to determine whether it had a duty to defend or indemnify the Group. The Group moved for summary judgment asserting, among other things, that Selective's declaratory action was barred by the applicable four-year statute of limitations. The trial court agreed, finding that the limitations period "began to run . . . at the moment Selective became aware of the allegations in the complaint." It granted summary judgment in favor of the Group.
Selective appealed, in part based on the claim that the trial court improperly found the date of the underlying complaint as the trigger for the accrual of the statute of limitations period. The appeals court agreed, noting:
Until an insurance company has a sufficient factual basis to decline to defend (and thus, decline to indemnify) its insured in a third party's action, there is no justiciable controversy for the trial court to decide, and no cause of action for declaratory judgment.
The appeals court found that the trial court improperly failed to determine whether Selective had a "factual basis" necessary to conclude whether it had a duty to defend or indemnify from the complaint, sufficient to trigger the running of the statute of limitations. The appeals court reversed without remand the trial court's grant of summary judgment on the basis that Selective's declaratory action was filed outside the limitations period.
Image source: Arpingstone (Wikimedia)