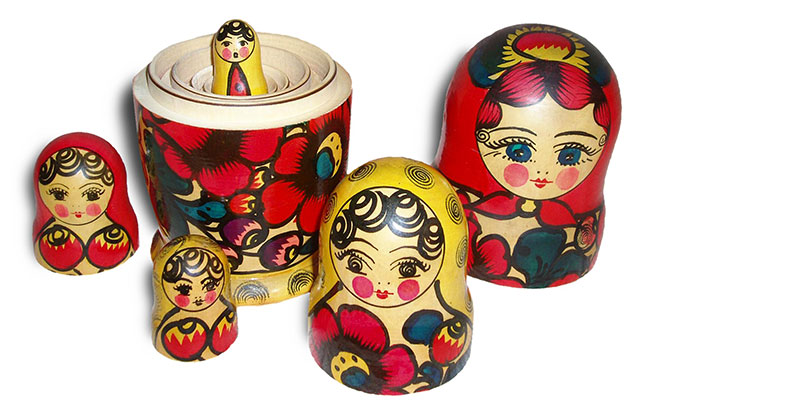 The Seventh Circuit Court of Appeals recently had occasion to clarify the parameters of a "claim" in insurance policies. In Market Street Bancshares Inc. v. Federal Insurance Co., Judge Kanne penned an opinion holding that a legal argument appearing in an already uncovered "claim" cannot itself constitute a "claim" for purposes of liability policies.
This insurance coverage dispute involved an almost two-decade-long underlying lawsuit against the insured, a bank, long before the subject insurance policy was issued, stemming from the collapse of a business deal for the sale of a corporation created for the operation of various Taco John's restaurant franchises. Toward the tail end of the underlying litigation, the insurer issued a claims-made professional liability policy to the bank with a policy period of April 15, 2014, to April 5, 2017. The insurer acknowledged that the lawsuit constituted a "claim" but denied coverage, as the litigation was first made in 2003, well before the policy period. The insurer also rejected the insured's argument that a new, never-before-raised argument made in the damages phase of the lawsuit was itself a covered "claim."
Agreeing with the insurer, the Seventh Circuit held that the legal argument was not a "claim" within the meaning of the policy. The court relied on the plain meaning of the policy's terms and found that because a "'claim' taking the form of 'a civil proceeding commenced by the service of a complaint' spans the entire civil action," the legal argument within that claim was not itself a "claim" within the meaning of the policy. The court explained that the insured's competing interpretation would defeat the purpose of being able to easily identify the insurer's risk exposure, which the court considered to be the purpose of claims-made policies. Thus, the only reasonable reading would be to interpret "claim" as not including individual assertions made in civil proceedings.
It remains to be seen whether this case will impact similar "claims within claims" issues, such as whether separate causes of action in a suit are each a "claim" as well as whether multiple demands in a pre-suit demand letter are one or several "claims."
Image source: The Victorian Web