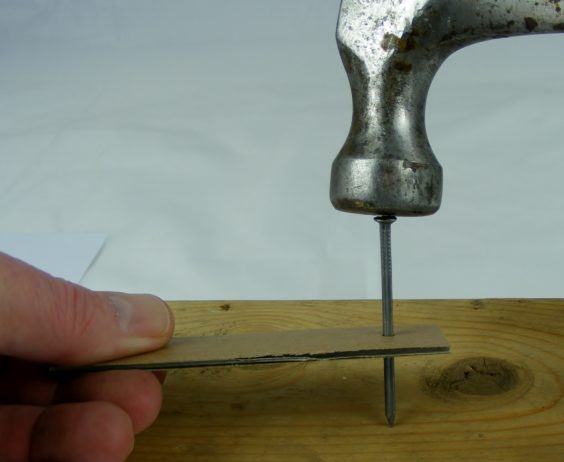 The South Carolina Supreme Court, in the matter of Butler v. Travelers Home & Marine Insurance Co., held that when an insurer is determining actual cash value (ACV) under a homeowners insurance policy, the insurer can depreciate the cost of labor that includes both materials and embedded labor components.
The case concerns two separate matters that were filed in a single action in federal district court involving fire damage to the homes of plaintiffs Miriam Butler and Joseph Stewart. The plaintiffs each purchased a homeowners insurance policy from subsidiaries of the Travelers Companies Inc. that provided that in the event the insured chooses not to immediately repair or replace the damaged property, the insured will receive payment for ACV instead of replacement cost value (RCV).
The federal district court certified to the South Carolina Supreme Court the issue whether the insurer properly calculated the ACV payments that were offered to the plaintiffs, where the insurer calculated the ACV payment by subtracting depreciation from RCV. Depreciation in both instances consisted of the insurer calculating the RCV of the damaged property and subtracting a separate estimate for lost value it calls "depreciation" that included both materials and labor.
The plaintiffs agreed that starting with RCV and subtracting depreciation was a proper method of calculating ACV and did not challenge the specific amount of depreciation the insurer attributed to labor. Rather, the disagreement was whether it was proper for the insurer to include labor costs in its depreciation calculation to begin with, the central issue in the certified question presented to the South Carolina Supreme Court. When addressing this issue, the South Carolina Supreme Court took into account various factors that would affect the way ACV is calculated, such as: whether the replacement involves original materials; zoning; homeowner preference for one material over another; and current market conditions. Next, the court analyzed the term "embedded labor components," which, in short, consists of material that has labor costs factored into it that are no longer separable from the cost of the materials. The South Carolina Supreme Court used the example of manufactured nails to illustrate "embedded labor components," where it is "impractical, if not impossible, to include depreciation for materials and not for labor to determine ACV of the damaged property. Rather, the value of the damaged property is reasonably calculated as a unit."
After determining that extracting labor costs that are embedded into a material item to be impractical, the South Carolina Supreme Court held that the insurer is not prohibited from including an estimate of the depreciation of embedded labor components in its calculation of ACV for purposes of making an offer to its insured. It is important to note that the court made no effort to address whether the ACV amount the insurer offered to the plaintiffs was reasonable.