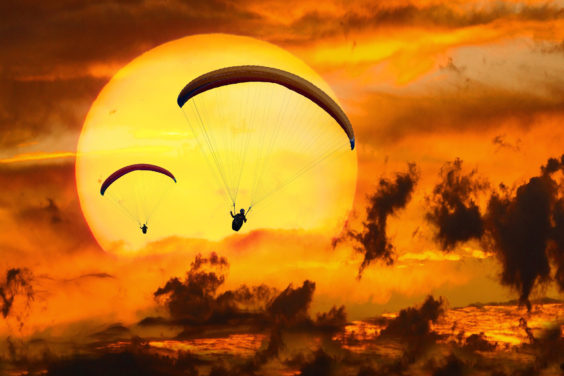 In Apollo Education Group Inc. v. National Union Fire Insurance Company of Pittsburgh, the Arizona Supreme Court found that the reasonableness of the insurer's decision to refuse to consent to settlement under a directors and officers policy is determined from the insurer's perspective — not that of the insured.
Apollo stems from a multimillion-dollar settlement following litigation surrounding an education company's practice of backdating stock options for corporate executives. A Wall Street Journal exposé on the company's backdating practice resulted in a significant drop in stock price, regulatory scrutiny, and eventually a class action lawsuit. The court dismissed the class litigation, and pending an appeal of that dismissal, the parties reached a settlement agreement. The company's insurer, however, refused to consent to the settlement, prompting the education company to initiate the coverage action.
The court began its analysis with the plain language of the D&O policy, which contained a consent-to-settlement provision but imposed no duty to defend on the insurer. The court found that because the provision speaks of the insured only in regard to what it may not do — enter into a settlement without consent of the insurer — and speaks from the perspective of the insurer in all other regards, it follows that the reasonableness of the insurer's consent is from the insurer's perspective. The court noted the overall context of the contract, which was negotiated between two sophisticated parties. The court further reasoned that because the policy does not impose a duty to defend on the insurer, the insurer has no control over the defense and thus is left to the insured's whim.
After holding that reasonableness is from the insurer's perspective, the Arizona Supreme Court set forth that in order to act reasonably, the insurer is obligated to "conduct a full investigation into the claim." The court explained that the insurer must fairly evaluate not only whether the claim is covered but also the value of the claim, looking to the underlying theories of liability and defenses and the monetary exposure. The insurer is, however, free to disregard insured-centric concerns, such as the insured's financial status and public image, in its evaluation.