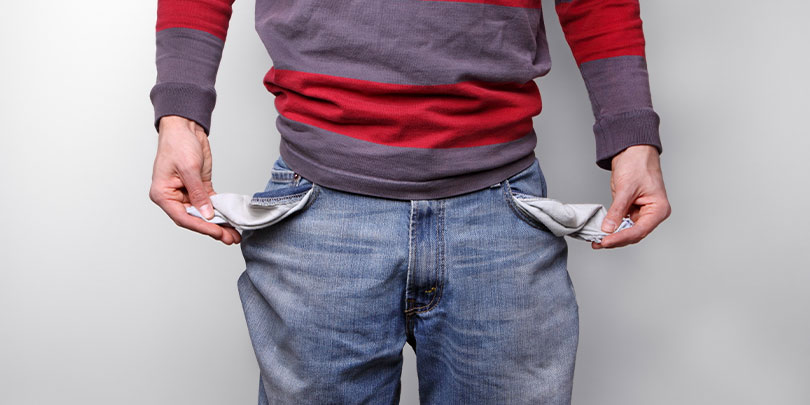 There have been more developments in Ironshore Specialty Insurance Co. v. Conemaugh Health System Inc., the case brought by Ironshore, as excess carrier, to seek reimbursement of amounts paid in an underlying medical malpractice settlement. While we previously reported that the court denied Conemaugh's (the insured's) motion to dismiss, the court has now also ruled that Conemaugh's counterclaims for bad faith can move forward, despite the fact that Conemaugh did not plead a denial of benefits, in an opinion entered on January 22, 2020.
As a reminder, Ironshore issued an excess professional liability policy to Conemaugh and its physicians. After a jury entered a $40 million malpractice verdict against Conemaugh, which was subsequently remitted to $19 million, Conemaugh and the plaintiff settled the underlying lawsuit. Although Ironshore contended that Conemaugh did not notify it that the verdict could implicate Ironshore's excess limits until the underlying trial was underway, Ironshore paid its portion of the settlement in excess of the primary policies, contingent on its right to recoup payment from Conemaugh. Conemaugh objected to Ironshore's reservation, ultimately resulting in Ironshore filing suit to seek reimbursement of amounts paid based on Conemaugh's alleged violations of its duties to cooperate with Ironshore.
Conemaugh answered Ironshore's complaint and brought a counterclaim against Ironshore, including for breach of contract and alleged bad faith. Ironshore moved to dismiss, which was denied in full, and then moved for reconsideration.
Ironshore argued that the court erred in ruling that Conemaugh did not need to plead a denial of benefits in order to state a claim for bad faith under Pennsylvania law. According to Ironshore, its timely payment of the settlement amount did not constitute the requisite denial of benefits. Ironshore further contended that an insurer could not be held liable for bad faith in Pennsylvania until it had an obligation to defend, which did not arise in the underlying malpractice lawsuit until after the verdict was rendered.
Conemaugh responded that its pleadings established that Ironshore's conduct was tantamount to a denial, even if the denial was not outright. Conemaugh argued that Ironshore placed its interests above Conemaugh's in filing and litigating the action seeking recoupment, amounting to an effective denial of coverage. Moreover, Conemaugh contended that Ironshore disputed its obligation to pay under its excess policy, which Conemaugh equated to a denial of benefits.
The court denied Ironshore's motion for reconsideration, finding that Conemaugh had adequately pleaded a bad faith claim. The court's decision hinged on its interpretation of the Supreme Court of Pennsylvania's decision in Rancosky v. Washington National Insurance Co., which held that, in order to plead a bad faith claim, a plaintiff must show that the insurer knew it lacked a reasonable basis for "denying benefits under the policy." According to Ironshore, "denying benefits under the policy" meant either a refusal to pay benefits or a delay in paying benefits. The court, however, read Rancosky more broadly, finding that it was not limited to situations in which the insurer refused to pay or unreasonably delayed payment. Citing the Rancosky concurring opinion, the court noted that several other types of conduct, including improper claims handling or a failure to respond to the insured, could give rise to a Pennsylvania bad faith claim, even if the insurer ultimately paid benefits due. Because Conemaugh pleaded this type of conduct in its counterclaim, the court refused to reconsider its denial of Ironshore's motion to dismiss.
The court also denied Ironshore's motion for reconsideration as to Conemaugh's breach of contract claim, finding that Conemaugh had pleaded more than speculative damages. In its counterclaim, Conemaugh alleged that Ironshore's breach of the excess policy caused damages, "including legal and other directly related expenses," and that Ironshore's filing of the recoupment lawsuit "prospectively damaged" Conemaugh. According to the court, these alleged damages were "identifiable" and "capable of ascertainment" and therefore were sufficient at the pleading stage of the litigation.
Conemaugh is illustrative of the low bar that policyholders must clear in order to plead a bad faith claim. Here, even the insurer's timely payment of amounts claimed to be due under the policy was not enough to insulate the insurer, where the insured alleged other supposed "bad faith" conduct.