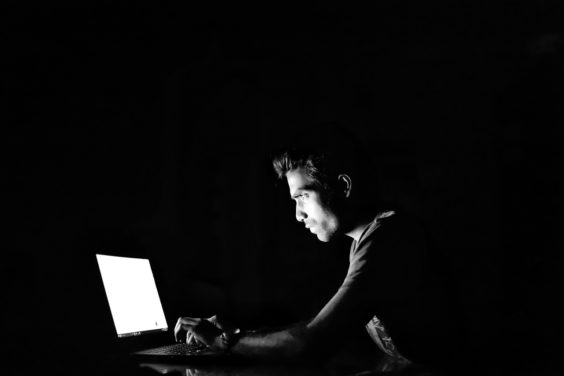 In Maritz Holdings Inc. v. Certain Underwriters at Lloyd's London, a federal court in Missouri denied an insurer's motion to dismiss the insured's assertion of a vexatious refusal to pay claim based on an obscure Missouri-specific public policy statute, despite the court's acknowledgment that the subject insurance contracts were governed by their New York choice-of-law provisions.
This insurance coverage dispute stemmed from alleged losses following two separate cybersecurity breaches resulting in stolen gift card information. The insured purchased two breach response insurance policies that provided coverage for, among other things, costs incurred in responding to a security breach. The insureds initiated the coverage action, asserting a claim for breach of contract and a claim for vexatious refusal to pay after the insurer denied coverage.
The insurer argued that the vexatious refusal claim should be disposed of because New York law governs per the choice-of-law provisions in each of the policies, providing, in part, that "[i]n case of any dispute arising out of this Insurance, the same shall be governed by the laws of New York." The insured countered, first arguing that the vexatious refusal to pay claim did not truly "aris[e] out of the Insurance," but instead arose out of the insurer's alleged improper conduct; and second, arguing that depriving them of such claim would be contrary to a fundamental policy of Missouri — protecting its residents from unfair practices by insurers.
The court rejected the insured's textual argument that the vexatious refusal to pay claim did not "aris[e] under the Insurance," as the provision was worded unambiguously to include any dispute, which encompasses the vexatious refusal claim. But the court ultimately did agree that the vexatious refusal to pay claim was not precluded by the application of the policies' choice-of-law provisions because "Missouri has a strong interest in protecting its own citizens." Specifically, the court relied on a long-recognized principle of Missouri courts declaring that states are not forced to enforce terms of an insurance policy "where such enforcement will conflict with the public policy of the state of the forum." Because the vexatious refusal to pay claim is based in statute that arises out of public policy concerns, the court found that insurers should not be permitted to use a choice-of-law provision to strip insureds of public policy protections afforded by the Missouri vexatious refusal statute. As such, the court denied the motion to dismiss and allowed the claim to proceed.