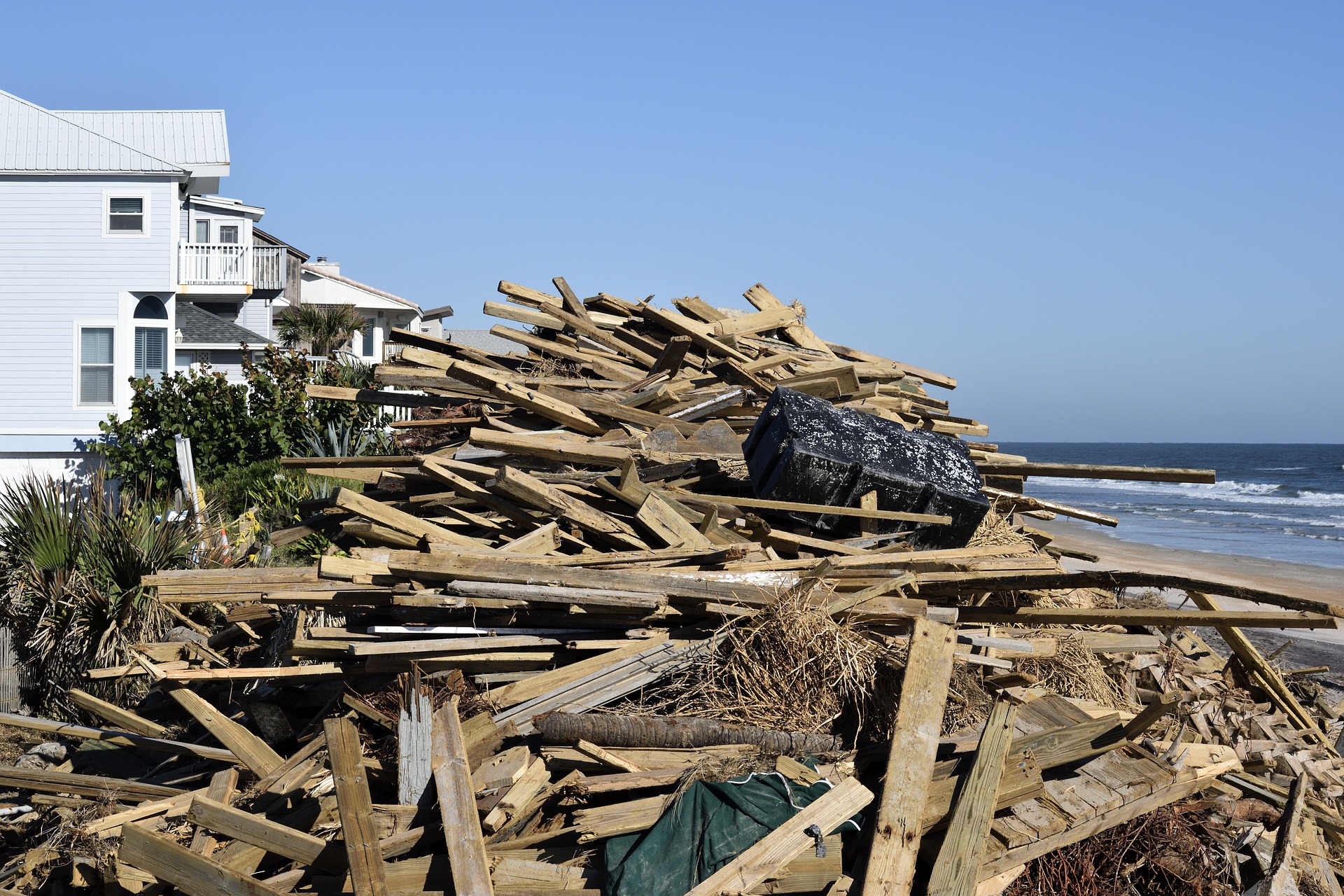 The United States District Court for the Southern District of Texas, in the matter of Evanston Ins. Co. v. AmSpec Holding Corp., granted summary judgment in favor of Evanston Insurance Company ("Evanston") after determining no coverage was available under a property insurance policy for Civil Authority Orders issued by the Coast Guard. No. 4:19-CV-1498, 2020 WL 6152190 (S.D. Tex. Oct. 20, 2020).
AmSpec Holding Corporation ("AmSpec") performs testing and inspection services for oil, gas, and petrochemical industries. Amspec field inspectors travel to ports, refineries, and terminals along the Gulf Coast to inspect barges and vessels and take product samples back to AmSpec laboratories for quality testing.
Evanston issued a property insurance policy to AmSpec, which contained the following relevant policy provisions:
Dependent Locations –
Coverage – Coverage for earnings and/or extra expense is extended to loss of earnings or extra expenses that "you" incur during the "restoration period" when "your" "business" is interrupted by direct physical loss or damage, caused by a covered peril, to property at a "dependent location" described on the schedule.
Interruption by Civil Authority –
"We" extend "your" coverage for earnings and extra expense to include loss sustained while access to "covered locations" or a "dependent location" is specifically denied by an order of civil authority.  This order must be a result of direct physical loss of or damage to property, other than at a "covered location" and must be caused by a covered peril.
Prior to Hurricane Harvey making landfall in Texas, the Coast Guard issued Civil Authority Orders to close ports along the Gulf Coast of Texas. Afterward, AmSpec sought coverage under the policy for the following port locations in Texas: Texas City, Pasadena, La Porte, Freeport, and Corpus Christi. On January 3, 2019, AmSpec's public adjuster provided Evanston a statement asserting that AmSpec's property locations did not sustain damage, but its claimed loss of business interruption and extra expense incurred as a result of the port closures. Specifically, AmSpec sought a business interruption loss totaling $912,524 and an extra expense claim totaling $11,224.66 over a nine-day period from August 25, 2017 to September 2, 2017.  On April 3, 2019, Evanston denied AmSpec's claim, explaining that there was no physical loss or damage as a result of the denial of access by an order of civil authority.
On April 24, 2019, Evanston filed a Declaratory Judgment Action requesting the court to find no coverage under both the Civil Authority and the Dependent Location provisions. AmSpec filed counterclaims against Evanston for alleged violations of the Texas Insurance Code, violations of the Texas Prompt Payment Act, breach of duty of good faith and fair dealing, and violations of the Texas Deceptive Trade Practices Act. AmSpec asserted that it was required to shut down four of its locations as a result of direct physical damage and the closing of ports by the Coast Guard.  Thereafter, AmSpec filed a motion for partial summary judgment and Evanston filed a competing motion for summary judgment on the same day, October 4, 2019.
The court held that there is no evidence in the record that Hurricane Harvey damaged any property before the Coast Guard began issuing port closures. Further, "[s]tated as plainly as the Policy, there is no evidence in the record that the civil authority order was issued 'as a result of direct physical loss of or damage to property.'" The court also held that the "fact that the ports remained closed for a few days bears no weight on the fact that the port closures were not issued 'as a result of direct physical loss of or damage to property.'" Finally, and most significantly, the court held that
"for a claim to be covered under the Policy, the Coast Guard's closures needed to be "as a result of direct physical loss of or damage to property.'  Regardless of whether the phrase 'a result of' might be broader than the phrase 'due to,' there still must be some causal link between the civil authority and damage elsewhere.  Thus, without a nexus between the issuance of a civil authority order and damage elsewhere, there is no coverage. Therefore, AmSpec's claim is not covered under the Policy and Evanston, as a matter of law, did not breach its contract with AmSpec."
As such, the court entered summary judgment for Evanston.