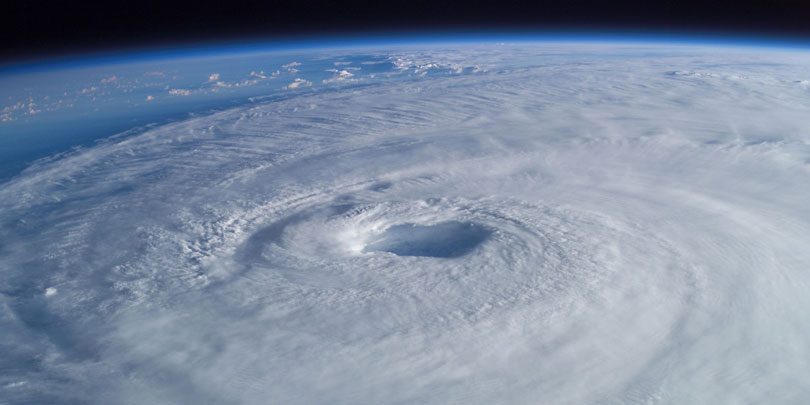 As the waters recede from Hurricane Irma, there are many issues for property insurers to consider as they adjust claims in Florida, including unique issues raised by assignment of benefits, Florida law on concurrent causation, and time element considerations.
Assignment of Benefits
An assignment of benefits (AOB) is a legal tool that allows a third party to be paid for services performed for an insured property owner who would normally be paid or reimbursed by the insurance company directly after making a claim. AOB is commonly used when a property owner experiences a loss and contacts a contractor for assistance in repairing damage. Most AOB agreements allow the contractor to stand in the shoes of the property owner for insurance collection purposes, and they are allowed and enforceable under Florida law. Bioscience West, Inc. a/a/o Elaine Gattus vs. Gulfstream Prop. & Cas. Ins. Co., 185 So. 3d 638 (Fla. 2d DCA 2016) (Anti-assignment clause of policy did not prohibit assignment of benefits to mitigation contractor. The court further found that post loss claims are freely assignable without the insurer's consent.).
Insurers adjusting Hurricane Irma losses should be aware of the issues raised when there is an assignment involved, including the scope of any assignment and necessary scope of any corresponding claim release, and the extent to which the insured should be involved in the adjustment notwithstanding the assignment.
Causation and Exclusions
Property insurers are well aware of the challenges involved in assessing hurricane claims involving flood and wind damage, particularly when they combine to cause the damage, but one is excluded. Therefore, it is important to be aware that in December 2016, the Supreme Court of Florida ruled that if damage results from "concurrent causes" and, as between the concurrent causes, an "efficient proximate cause" cannot be determined, it is reasonable to find coverage for the entire loss under an all-risk policy, even if one of the causes is excluded from coverage. Sebo v. American Home Assurance Company, 208 So.3d 694 (Fla. 2016). As a result, Florida insurers whose policies do not contain anti-concurrent causation language in their exclusions may now be saddled with coverage for damage they intended to exclude.
As previously discussed in this blog, the Florida Supreme Court's ruling underscores the importance of anti-concurrent causation language in exclusions. However, the decision does not wholly preclude the possibility of applying the efficient proximate cause doctrine to a loss in Florida. The Court held that the concurrent cause doctrine applies when there is no reasonable way to distinguish the proximate cause of a loss. Based on the Court's reasoning, in those instances where there is a clear proximate cause or sequence of events, it appears that the efficient proximate cause theory of liability would still apply.
Time Element: Widespread Economic Effects
A common issue with business interruption claims is whether the loss measurement should take into account the post-hurricane economic conditions. At least one Florida court has held that the policyholder cannot rely on increased projected demands caused by a catastrophic event when calculating its business interruption losses. See, American Auto. Ins. Co. v. Fisherman's Paradise Boats, Inc., No. 93-2349CIVGRAHAM, 94-0014CIVGRAHAM, 1994 WL 1720238, at *4 (S.D. Fla. Oct. 3, 1994). In contrast, the same court held that a policyholder could include projected profits had its stores been open after Hurricane Andrew. See, Stamen v. Cigna Property & Casualty Insurance Co., No. 93-1005-CIV-DAVIS, 1994 U.S. Dist. LEXIS 21905, at *5 (S.D. Fla. June 13, 1994).
Many policy forms have been modified over the years to address the widespread economic effects of a catastrophic weather event. Policy language will always be an important consideration when evaluating this issue.