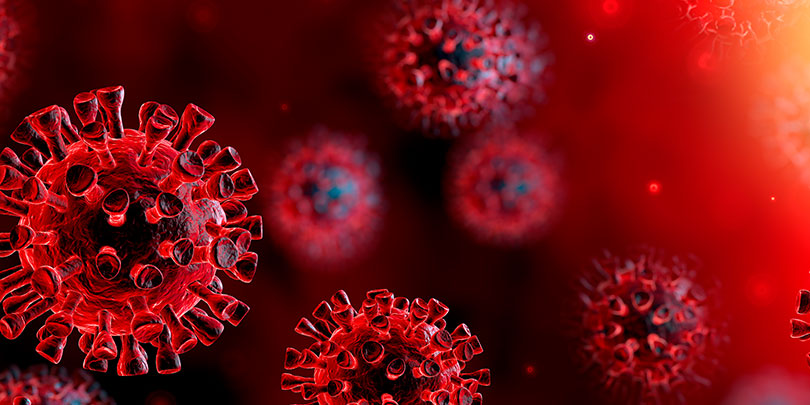 As the United States faces a surge in confirmed cases of COVID-19, New Jersey is proposing a bill that would require property insurers that cover risks in New Jersey to pay for business interruption losses due to the disease, despite their policies expressly excluding coverage for losses due to viruses or bacteria. The law, which would take effect immediately and be retroactive to March 9, 2020, is aimed at reducing the financial impact of the coronavirus on New Jersey's businesses with less than 100 full-time employees.
The proposed law — Assembly Bill 3844 — would require every policy of insurance insuring against loss or damage to property, including the loss of use and occupancy and business interruption, to be construed to include coverage for business interruption due to the global coronavirus pandemic. The law would require indemnification of insureds, subject to the policy limits, for any loss of business or business interruption for the duration of the state of emergency that New Jersey Gov. Phil Murphy declared on March 9, 2020.
The law would apply to policies in effect in New Jersey on March 9, 2020, issued to insureds with less than 100 "eligible employees" in New Jersey, which is defined as "a full-time employee who works a normal work week of 25 or more hours."
An insurer that indemnifies an insured for a loss presented under the law may apply to the commissioner of banking and insurance for relief and reimbursement by the commissioner for the amounts paid. In turn, these costs will be passed on by the commissioner to insurers operating in New Jersey (other than life and health insurers) through the established annual special purpose apportionment distributed among these insurers and through the commissioner's authority under the law to collect from these insurers additional monies necessary to recover amounts it pays for COVID-19 claims.
If passed, the proposed law would essentially rewrite the terms of those implicated property policies that expressly exclude coverage for losses due to viruses or bacteria. As such, the law will likely be subject to constitutional challenges. Until such constitutional challenges are resolved, however, given the unknown length of the state of emergency, insurers will face uncertainty as to their potential exposure for business interruption claims under the law. In addition, other states may follow New Jersey's lead, creating additional uncertainty and potential exposure for risks insurers explicitly did not contract to cover.