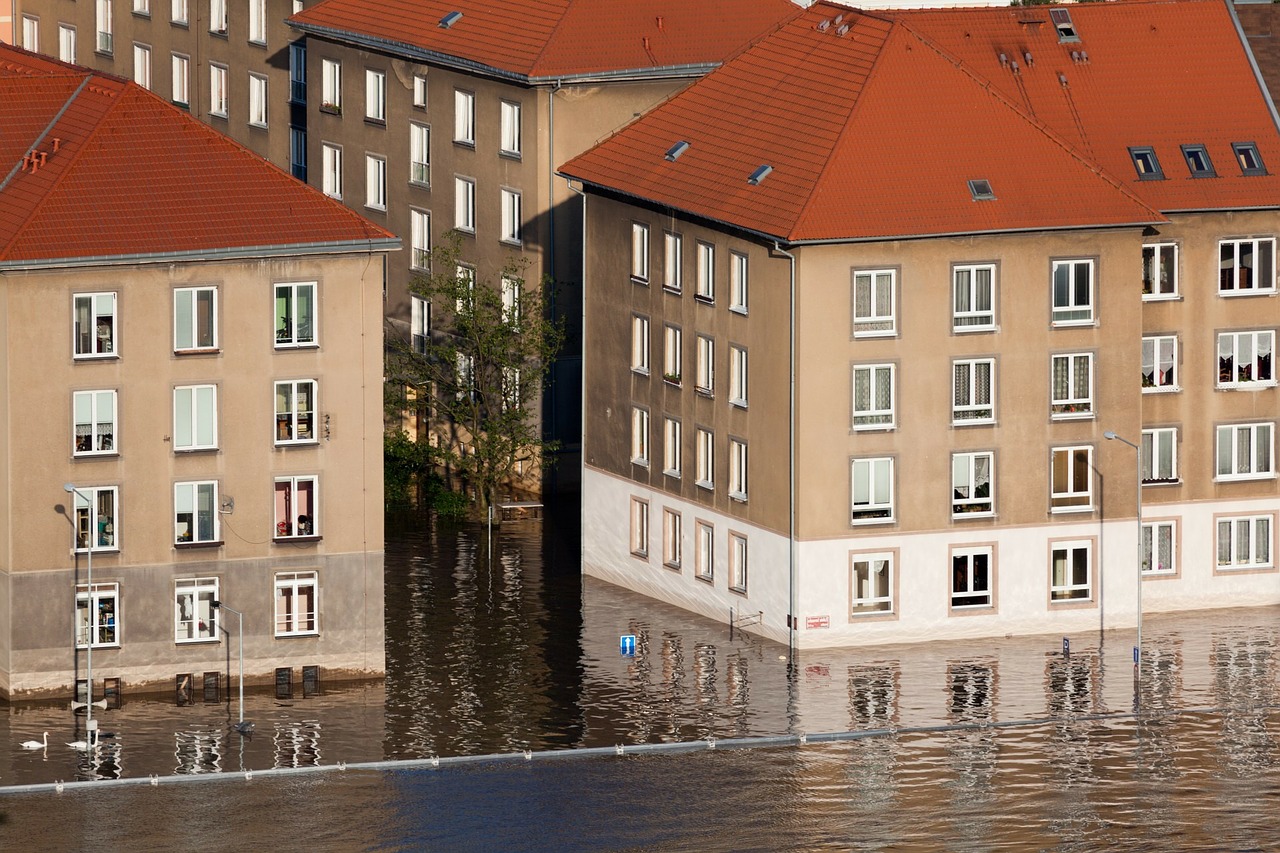 Potential Six-Year Delay in Notice of Flood and Mold Damage "Substantially Prejudiced" Insurer
In Atain Specialty Insurance Company v. Carolina Professional Builders, LLC et al., 2:18-cv-2352-BHH (D.S.C. Oct. 2, 2020), a federal judge in South Carolina granted summary judgment to an insurer after finding that the record clearly supported that although flood and mold damages may have occurred during the policy period, that damage was distinct from the damage being complained about now, which occurred and was discovered years after the policy period. And, if the previous water and mold damage was the subject of the underlying lawsuit, the insured's failure to provide notice for six years "substantially prejudiced" insurer.
Atain Specialty, an insurer-initiated coverage action, stemmed from an underlying suit by a homeowner against a builder on various grounds for faulty workmanship following water and mold damage to a home from extensive and mysterious leaking. The subject policy—a standard commercial general liability policy—insured property damage caused by an occurrence during the policy period, which was from 2009 to 2010. However, the policy also excluded coverage for property damage that was first discovered after the expiration of the policy.
Issues arose when the insurer, homeowner, and builder disagreed on when the property damage occurred. The insurer contended that the damage occurred several years after the policy expired, while both the builder and homeowner argued that the damage first occurred in 2009, during the policy period. The court turned to the record to resolve the dispute based not on when the damage occurred, but rather on when the damage was discovered.
Specifically, the court looked to the homeowner's pleadings, discovery responses, and deposition testimony in the underlying lawsuit against the builder, all of which established that the damage was not discovered until shortly before the underlying lawsuit was filed in 2015. Because the court found the record was flooded with evidence that the damage was not discovered until 2014 or 2015—several years after the expiration of the policy—the court applied the exclusion barring coverage for damage discovered outside of the policy period. This exclusion was found to be "unambiguous and subject to only one interpretation."
The court pointed out another concern with the homeowner and builder's argument that the property damage occurred in 2009, during the policy period: timeliness. Even if there was a genuine dispute as to whether the damage occurred and was discovered in 2009 as opposed to 2014 or 2015, the builder's notice to the insurer would have been untimely and substantially prejudicial and thus, the court would have found that the underlying lawsuit would not be covered under the policy in any event.