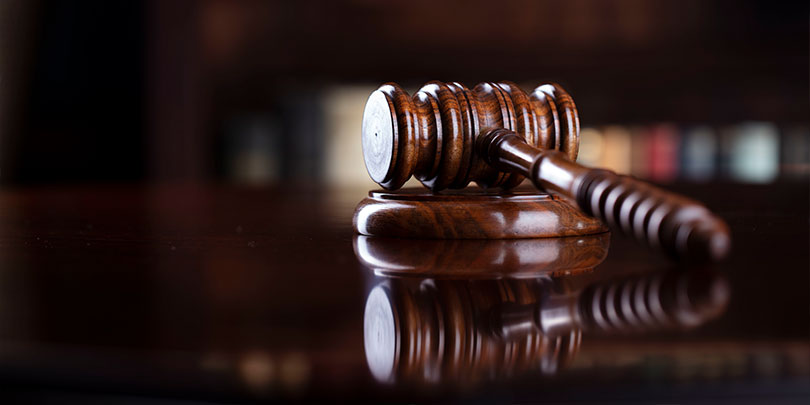 Long-standing Florida law recognized only two limited exceptions to the general rule prohibiting a third party from pursuing a legal malpractice claim against an attorney who was not in privity with the third party – a will drafting situation and a private placement memoranda situation. In Arch Insurance Co. v. Kubicki Draper, LLP, the Florida Supreme Court created a third exception, now allowing an insurer with a duty to defend to stand in the shoes of its insured and maintain a malpractice action against the counsel the insurer hired to represent the insured.
In Kubicki, Arch had issued a professional liability policy to Spear Safer CPAs and Advisors, an accounting firm that performed audits for Mutual Benefits Corp. After Mutual Benefits was the subject of an action by the Securities and Exchange Commission for violations of various securities regulations, Mutual Benefits sued Spear Safer for alleged accounting malpractice, and Spear Safer tendered the Mutual Benefits lawsuit against it to Arch.
Pursuant to the policy, Arch had a duty to defend Spear Safer against Mutual Benefits' claim. The policy also included a broad subrogation provision, which stated: "To the extent of any payment under this Policy, we [Arch] shall be subrogated to all your [Spear Safer] rights of recovery therefor against any person, organization, or entity and you shall execute and deliver instruments and papers and do whatever else is necessary to secure such rights. You shall do nothing after any loss to prejudice such rights."
Arch retained Kubicki to defend Spear Safer in the Mutual Benefits litigation. Shortly before trial, the Mutual Benefits litigation settled within the policy limits for $3.5 million.
Arch then sued Kubicki for legal malpractice, asserting that Kubicki's failure to timely raise a statute of limitations defense to Mutual Benefits' claim against Spear Safer significantly increased the cost of settlement. Arch brought causes of action for legal malpractice, breach of fiduciary duty, subrogation, assignment, and breach of contract.
Kubicki prevailed on summary judgment, convincing the trial court that Arch lacked standing to pursue a legal malpractice action against Kubicki due to a lack of privity. The Fourth District Court of Appeal agreed but certified a question of great importance to the Florida Supreme Court, which the Florida Supreme Court rephrased as follows:
Whether the insurer has standing through its contractual subrogation provision to maintain a malpractice action against counsel hired to represent the insured where the insurer has a duty to defend.
Undertaking a rather straightforward analysis, the court first noted that subrogation is broadly defined as "the substitution of one person in the place of another with reference to a lawful claim or right." Looking to the insurance policy, the court next found that the language of the subrogation provision clearly provided that Arch was contractually subrogated to the rights of Spear Safer, which would include Spear Safer's claims for legal malpractice against counsel retained to defend Spear Safer. Thus, because Arch retained Kubicki to defend Spear Safer and Arch paid the $3.5 million settlement against Spear Safer, the court held that Arch had standing through the contractual subrogation provision to prosecute a legal malpractice claim against Kubicki.
The court next addressed Kubicki's public policy argument that assignment of legal malpractice claims should be prohibited so as not to create a market for such claims. According to the court, this public policy concern does not exist in the insurer/retained defense counsel context because the insurer is not a "stranger" to the policy who is "bidding" on a malpractice cause of action. Instead, the court found that its holding permitted an insurer to attempt to recover money it paid its own insured from the attorney it hired and noted that subrogation existed to hold premiums down by allowing insurers to recover payments from injury-causing tortfeasors. The court further found that Florida's public policy supported permitting the contractual subrogation claims because holding otherwise would essentially shield insurer-retained law firms from legal malpractice claims.
In the end, the court answered the rephrased certified question in the affirmative, concluding:
the insurer has standing to maintain a legal malpractice action against counsel hired to represent its insured where the insurer is contractually subrogated to the insured's rights under the insurance policy.