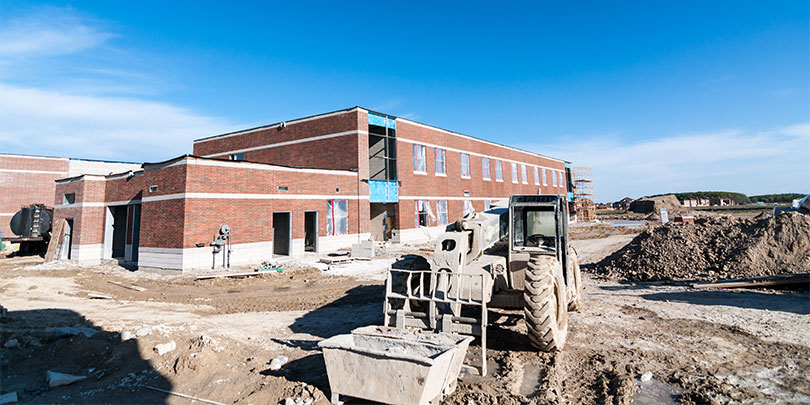 In a recent decision, the U.S. Court of Appeals for the Ninth Circuit observed that under California law, there was an unresolved question as to whether a commercial general liability ("CGL") insurance policy covers an employer-insured for negligently failing to prevent an employee's intentional misconduct. In essence, it was unclear whether such an incident constituted an "occurrence" that only covers "accidents," as an intentional act cannot, by definition, be an accident. Through a certified question from the U.S. Ninth Circuit Court of Appeals, the California Supreme Court answered that such insurance policies indeed cover negligent hiring, training, and supervision claims because the crux of inquiry is the insured's negligence—not the employee's intent.
In Liberty Surplus Insurance Corporation, et al. v. Ledesma and Meyer Construction Company, Inc., No. 14-56120 (9th Cir. Oct. 19, 2018), the insured construction company was sued because its employee sexually abused a minor. Ledesma and Meyer Construction Company, Inc. ("L&M") had been retained by a school district to oversee the construction of a middle school. During the course of construction, an employee sexually abused a 13-year-old student. The student sued L&M alleging claims of negligent hiring, training, and supervision of the employee that committed the intentional tort.
L&M's CGL carrier filed a declaratory judgment action in federal district court, alleging that the claim against L&M was not covered by the insurance policy because it was premised on an intentional act. The district court granted summary judgment in favor of the plaintiff insurer. It reasoned that, because the policy covered "bodily injury" that was "caused by an occurrence," and because an "occurrence" is defined as an "accident," the claims for negligent hiring, training, and supervision were too attenuated from the intentional injury-causing conduct to trigger coverage.
On appeal, the Ninth Circuit certified the question of coverage to the California Supreme Court. The Supreme Court rephrased the question as follows: "When a third party sues an employer for the negligent hiring, training, and supervision of an employee who intentionally inured that third party, does that suit allege an 'occurrence' under the employer's commercial general liability policy?" The Supreme Court answered in the affirmative, reasoning that, "[b]ecause the term 'accident' includes negligence, a policy which defines 'occurrence' as an 'accident' provides 'coverage for liability resulting from the insured's negligent acts.'" (internal citations omitted). On the basis of this answer, the Ninth Circuit reversed the district court's decision and remanded for further proceedings.
This decision solidifies what amounts to an expansion of insurance coverage in the Ninth Circuit over an employer-insured's employee's intentional acts, where the claims are premised on the employer-insured's negligent hiring and supervision of the employee. Underwriters should take note and consider appropriate exclusions and/or pricing of premiums of insured risks in California and elsewhere in the Ninth Circuit.