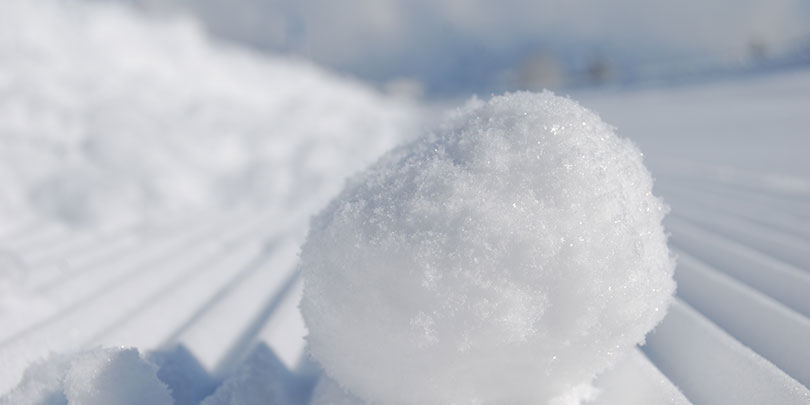 In Selective Way Insurance Co. v. MAK Services Inc., the Superior Court of Pennsylvania reversed an insurer-favorable summary judgment after finding that its reservation of rights letter was insufficient.
Following what appeared to be a standard slip-and-fall case, an insurer provided a defense under a reservation of rights to its insured — a snow and ice removal company. Astonishingly, the policy contained a snow and ice removal exclusion, barring coverage for bodily injury, property damage, and personal and advertising injury arising out of snow and ice removal. Despite this chilling exclusion, the insurer's reservation of rights letter was general:
[The insurer] will be handling this matter under a reservation of rights. This means that Selective reserves all rights reserved to it under applicable law, insurance regulations and policy provisions that may become relevant as this matter continues to develop. Those rights include, but are not limited to, the rights to decline coverage for this claim and to withdraw assigned defense counsel.
Roughly 18 months after issuing its reservation of rights and providing a defense, the insurer filed a declaratory judgment action against the insured, seeking to establish that there was no coverage on account of the snow and ice removal exclusion. The insured counterclaimed, raising bad faith and requesting its own declaratory judgment that the insurer had an ongoing duty to defend and indemnify and that the insurer was estopped from discontinuing its representation and indemnification because the reservation of rights letter was insufficient to preserve the coverage defense. After a hearing on cross-motions for summary judgment, the trial court warmed to the insurer's position and granted summary judgment. The insured promptly appealed, "challenging the sufficiency of [the insurer's] reservation of rights letter, and thereby its preservation of the snow and ice removal exclusion."
On appeal, the appeals court, over the dissent of one colleague, determined that the reservation of rights letter was insufficient. The court noted that while insurers are not required to provide an exhaustive listing of all potential coverage defenses in order to preserve them, the insurer's letter was deficient because it did not fairly inform the insured of the insurer's position or identify any "emergent coverage issues." The court assumed a deficient investigation on the insurer's part from the boilerplate letter, which provided no notice of an otherwise plainly apparent coverage issue — the potential application of the snow and ice removal exclusion. And given the lack of specificity of the letter coupled with the 18-month gap from the first assertion of the coverage defense, the court presumed prejudice to the insured, which sparked disagreement from the dissenting colleague.
While this decision is certainly likely to cool the use of general reservation of rights letters in the already insured-friendly Pennsylvania, it remains to be seen whether we see a snowball effect in other states where such insured arguments are likely to receive a lukewarm reception.