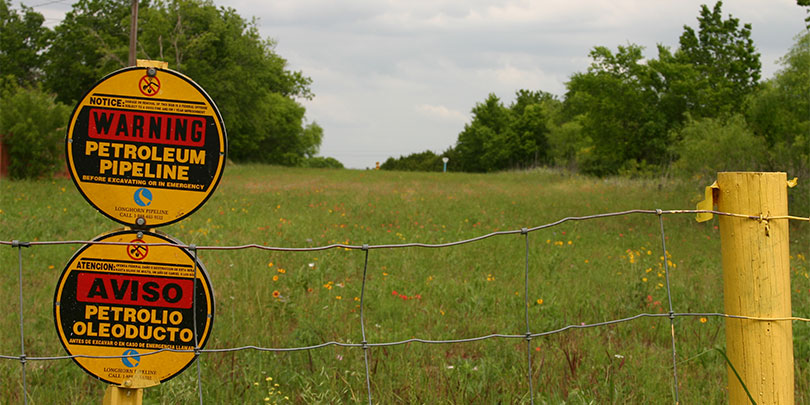 Like many other federal and state environmental laws, Washington's Model Toxics Control Act (MTCA) exposes property owners to strict liability, regardless of fault or intent, for certain types of environmental contamination.  Twenty years ago, in Weyerhaeuser Co. v. Aetna Cas. & Surety Co., 874 P.2d 142 (Wash. 1994), the Supreme Court of Washington held that a property owner's efforts to remediate polluted sites triggers a liability insurer's duty to indemnify the owner, even where the government has not yet taken formal action against the insured.  Weyerhaeuser left open the question of whether a voluntary clean-up, undertaken to avoid strict liability, also triggers the insurer's duty to defend.  Although, in most circumstances, the duty to defend is actuated before the duty to indemnify, a Washington appellate court held, in Gull Industries, Inc., v. State Farm Fire and Casualty Co. of NY, 69569-0-1 (Wash. App. Ct. June 2, 2014), that an insurer has no duty to defend where the government has not issued "an explicit or implicit threat of immediate and severe consequences.'
The Petroleum Leak and the MTCA
In 1984, Gull Industries discovered a release of petroleum product into the soil adjacent to one of its gas stations, and it undertook a voluntary remediation of the soil and groundwater.  In 2005, under the MTCA, Gull reported the leak and the clean-up to Washington's Department of Ecology ("DOE").  The DOE responded by letter, stating that Gull's report had revealed levels of contamination that required action, that the DOE had "placed the property … with an 'Awaiting Cleanup' status," and that the plaintiff should "be aware that there are requirements in state law which must be adhered to." The response did not cite any specific state laws or identify any consequences for failure to comply.
After cleaning up the property, Gull tendered claims for defense and indemnification to its insurers.  Gull made its claims under commercial general liability policies that required the insurers to defend "any suit against the Insured seeking damages payable under the terms of this policy," including damages for injury to property. When the insurers rejected its tender, Gull sued for breach of contract, breach of fiduciary duty, and bad faith.  Citing Weyerhaeuser, it argued that the duty to defend, like the duty to indemnify, arose despite the absence of government action, because the underlying condition exposed Gull to strict liability under the MTCA.
What is "Any Suit?"
The policies did not define the phrase "any suit," and the court held that it was ambiguous.  The court determined, however, that the duty to "defend any suit" may be activated without the filing of a summons and complaint or the commencement of an administrative action. Rather, under a "functional equivalence" standard, the court held that the duty is triggered if a governmental agency communicates "an explicit or implicit threat of immediate and severe consequences by reason of the contamination."  In declining to adopt a strict interpretation of "suit," the court noted that an administrative enforcement action can constitute a suit, so long as it is "adversarial or coercive in nature…"
Gull argued that these conditions had been met, because an "average policyholder" would not distinguish between actual government coercion and "the implicit threat of such action under the MTCA."  The appellate court, however, was unwilling to go that far:
[T]he duty to defend implies the necessity to 'defend' against something. In the face of no adversarial or coercive interaction whatsoever, an average policyholder would not likely believe such a duty was triggered.
In the end, the court ruled, "Gull was not faced with the functional equivalent of a suit."  It takes more than an invitation to initiate cleanup to trigger an insurer's duty to defend.
Image source: Jeff Kramer (Flickr)